We deliver projects with a long-lasting impact
As a leader in the energy field, Génitique's mission is to provide innovative solutions that combine engineering, construction and specialized products customized to the requirements of the hydropower and industrial sectors.
Our overriding vision is simple: to be leaders in the hydropower field in Canada and New England.
See our projects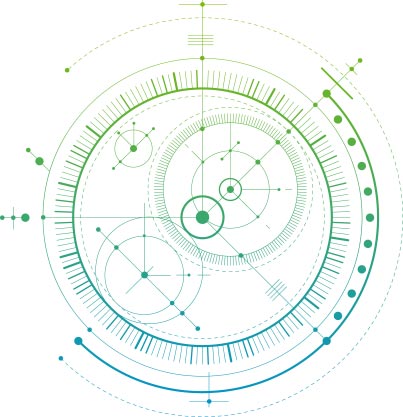 Since 1987, Génitique has made innovation its touchstone by combining the strengths of a consulting engineering firm, a contractor's ability to deliver, and the benefits of an equipment manufacturer. The synergy of all three divisions allows us to create integrated solutions while minimizing the number of stakeholders and reducing lead time, in addition to encouraging client involvement throughout all project phases.

Our Engineering Division is recognized for its sound, cutting-edge technical expertise in the hydropower and industrial sectors. SEE OUR SERVICES

Génitique develops, designs and markets high value-added products specifically for industrial machinery, equipment and processes. SEE OUR PRODUCTS
Génitique Construction carries out projects as an electrical contractor and general contractor in order to implement the innovative ideas of the other divisions. SEE OUR SERVICES
We've been passionate about our work since 1987
Experts with a passion, working together
Génitique focuses on competency and cutting-edge knowledge to fuel its development and long-term sustainability. After all, these are the attributes of every passionate professional!
What sets the team at Génitique apart is its passion, a desire to achieve more and to make their mark in highly specialized areas while benefiting from a pleasant work environment. Whether you're looking to design, fabricate, improve, refurbish, install or commission an innovative project to support the future of your industrial business, our experts are ready!
---